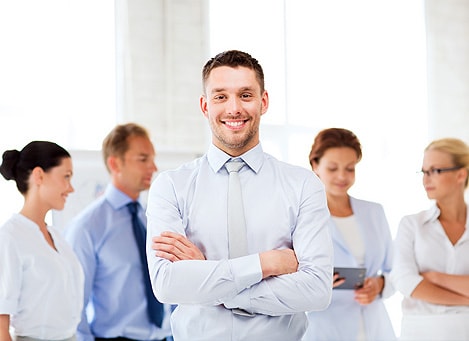 Well Man Employment is one of the well known leading manpower service provider in Noida and Delhi NCR. Well Man Employment is offering all HR and staffing solution like contract staffing, third party payroll services, manpower service provider in Noida and Delhi NCR. As we are very much aware about the job and employment situation in current scenario. Staff and man power are having technical skills but they are not able to get right job at right time on right salary. Well man Employment is working like bridge between technical/non-technical staff and companies or industries in Noida and Delhi NCR.
Well Man Employment offering man power services in many industries like Engineering, technical, education, retails, FMCG and many more. Well man Employment recruit all types of diploma candidates. If you are looking for job in sales and marketing or in HR then also you can apply here for best platform.
Find Us
Wellman Employment India Pvt Ltd.
WP-02, Near Gate Number 8,
C Block, Sector - 71, Noida, (U.P) INDIA
Mobile: +91 7834 844 786, +91 7840 013 877
Email: info@wellmanemployment.com
DISCLAIMER
While Wellman Employment has taken reasonable care to ensure that the information on this website (other than information accessed by hypertext link) is accurate at the time of last revision of the website, the company accepts no liability for the accuracy or completeness or use of, nor any liability to update, the information contained on this website.
Copyright © 2019 Wellman Employment India Pvt. Ltd., All rights reserved.