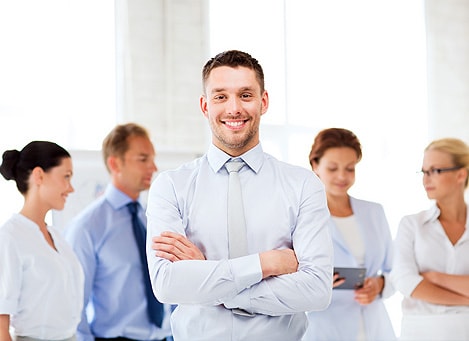 Payroll & Compliance Management Services
In this segment Wellman Employment is a leading end to end HR Solutions Provider with a focus on Compliances, Audits, Establishment Compliance Management, Factory Compliance Management, Contract Labor Regulation, Payroll Services, Payroll Compliance Services to Client Organizations, our operations and services are managed on professional lines and guided by principles from our core values and business ethics, integrity, trust continuous learning and partnering process,
Our Service in relation to Payroll & compliance Management:
Shop Act registration
P.F. Registration
ESIC Registration-Expenses
Service Tax registration
Labor License
Monthly & Annual compliance of
Find Us
Wellman Employment India Pvt Ltd.
WP-02, Near Gate Number 8,
C Block, Sector - 71, Noida, (U.P) INDIA
Mobile: +91 7834 844 786, +91 7840 013 877
Email: info@wellmanemployment.com
DISCLAIMER
While Wellman Employment has taken reasonable care to ensure that the information on this website (other than information accessed by hypertext link) is accurate at the time of last revision of the website, the company accepts no liability for the accuracy or completeness or use of, nor any liability to update, the information contained on this website.
Copyright © 2019 Wellman Employment India Pvt. Ltd., All rights reserved.