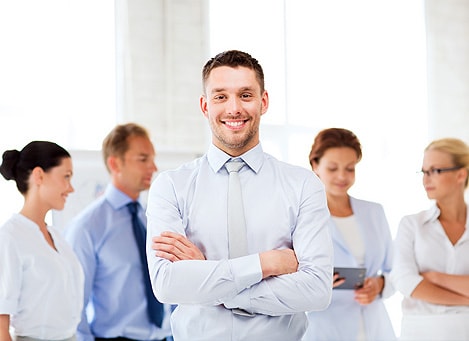 Contract Staffing (Flexi Staffing/Temp Staffing Services)
Manpower hiring, staff hiring or recruitment services for any company are very common things and we all are familiar with all these practices. But now a day people are moving towards contact staffing services in Noida.
Here we will discuss about Contract staffing: Contract, as the name suggest in this type of contract companies use to hire manpower on contract basis to complete the project or target in given time period or bench mark. In this staffing company do not hire directly as they need of bulk hiring in short time period. So they associate with best contract staffing agency to get good manpower in less investment. Well man Employment is one of the well known best contract staffing agency in Noida. We are having great experience and exposure in contact staffing services in Noida. We are offering these services in Engineering and Infrastructure sector, Automation Industry, Electronics and electrical companies and many other industries also.
Some best features of contract staffing:
Companies hires only professional/technical person and they will do result oriented work.
It never is liability on company.
Company no need to manage the people individually.
Company will not be liable for HR activities or compliances.
It will help you to complete company target on time. 9818128643, 8860559786
If you want to discuss anything in brief then call us at: 9818128643, 8860559786.
Find Us
Wellman Employment India Pvt Ltd.
WP-02, Near Gate Number 8,
C Block, Sector - 71, Noida, (U.P) INDIA
Mobile: +91 7834 844 786, +91 7840 013 877
Email: info@wellmanemployment.com
DISCLAIMER
While Wellman Employment has taken reasonable care to ensure that the information on this website (other than information accessed by hypertext link) is accurate at the time of last revision of the website, the company accepts no liability for the accuracy or completeness or use of, nor any liability to update, the information contained on this website.
Copyright © 2019 Wellman Employment India Pvt. Ltd., All rights reserved.