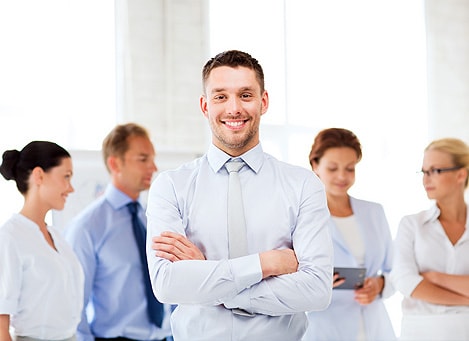 Permanent Staffing (Executive Search/ Recruitment)
In Executive Search is specifically designed to take care of requirements of Domestic Market. This is armed with technical expertise to deliver solutions to all the HR requirements pertaining to Non IT companies. Executive Search is powered by its massive data base, expert recruiters, personnel network, branches and latest technology. Herein we largely attend to the segments in the field of, Infrastructure, Retail, Hospitality, Banking & Finance, and FMCG Sector etc.
In Executive Search We Understanding the clients business, organization structure and various positions & Take manpower requisition from the clients on continuous basis. Searching, screening and sending resumes of potential candidates. Coordinating entire interview process of selected candidates. Helping in joining process once candidate got selected by the client. Providing MIS Reports to client on weekly basis about the overall performance.
Find Us
Wellman Employment India Pvt Ltd.
WP-02, Near Gate Number 8,
C Block, Sector - 71, Noida, (U.P) INDIA
Mobile: +91 7834 844 786, +91 7840 013 877
Email: info@wellmanemployment.com
DISCLAIMER
While Wellman Employment has taken reasonable care to ensure that the information on this website (other than information accessed by hypertext link) is accurate at the time of last revision of the website, the company accepts no liability for the accuracy or completeness or use of, nor any liability to update, the information contained on this website.
Copyright © 2019 Wellman Employment India Pvt. Ltd., All rights reserved.