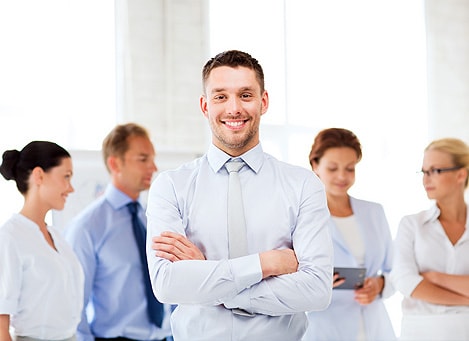 We commit ourselves to:
Providing reliable and quality "Managed Services"
Enhancing customer satisfaction through continual improvements in our Quality Management System.
Adhering to applicable statutory and regulatory requirements
Vision
To achieve sustainable market leadership through consistent delivery of world class services perfectly aligning people with processes & technology
To attain 'Preferred Employer' status through upholding human values
Mission
We create and sustain a Brand-Focused Organization through employee engagement and process excellence and stay ahead of the competition by innovation & adaptability to the growing needs of our client
Values
Uncompromising commitment to excellence in service delivery
Integrity in thought and action
Highest level of personal and group accountability, creation of self operating teams
Diplomatic Missions
We have the resources and expertise to manage every aspect of a diplomatic establishment. Our services, from housekeeping and maintenance are all protocol driven.
Find Us
Wellman Employment India Pvt Ltd.
WP-02, Near Gate Number 8,
C Block, Sector - 71, Noida, (U.P) INDIA
Mobile: +91 7834 844 786, +91 7840 013 877
Email: info@wellmanemployment.com
DISCLAIMER
While Wellman Employment has taken reasonable care to ensure that the information on this website (other than information accessed by hypertext link) is accurate at the time of last revision of the website, the company accepts no liability for the accuracy or completeness or use of, nor any liability to update, the information contained on this website.
Copyright © 2019 Wellman Employment India Pvt. Ltd., All rights reserved.