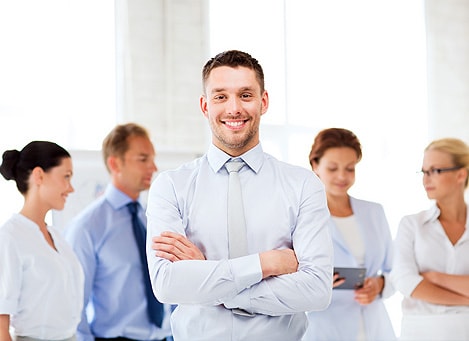 Industrial Units / Manufacturing Sector
This industry requires professionals with advanced technical familiarity to arrive at efficient solutions. Along with understanding and qualifications, they should have a desire to learn and persistently adjust themselves to the changes. We, at Wellman we provide candidates who acquire a sense of analyzing problems, the potency and stamina needed to work in complicated circumstances, the aptitude to work alone or member of a team and above all fit into your firm.
Manpower We Provide;
ITI & Diploma Manpower
Junior Engineers
Technicians & Helpers
Support Staff (Accounts/Fronts Office Etc)
Office Assistants / Office Boy/ Peons/ Housekeepers Etc)
Field Executive
QA & QC Inspectors
Maintenance Staff
Find Us
Wellman Employment India Pvt Ltd.
WP-02, Near Gate Number 8,
C Block, Sector - 71, Noida, (U.P) INDIA
Mobile: +91 7834 844 786, +91 7840 013 877
Email: info@wellmanemployment.com
DISCLAIMER
While Wellman Employment has taken reasonable care to ensure that the information on this website (other than information accessed by hypertext link) is accurate at the time of last revision of the website, the company accepts no liability for the accuracy or completeness or use of, nor any liability to update, the information contained on this website.
Copyright © 2019 Wellman Employment India Pvt. Ltd., All rights reserved.